Develop Your Global Business Skills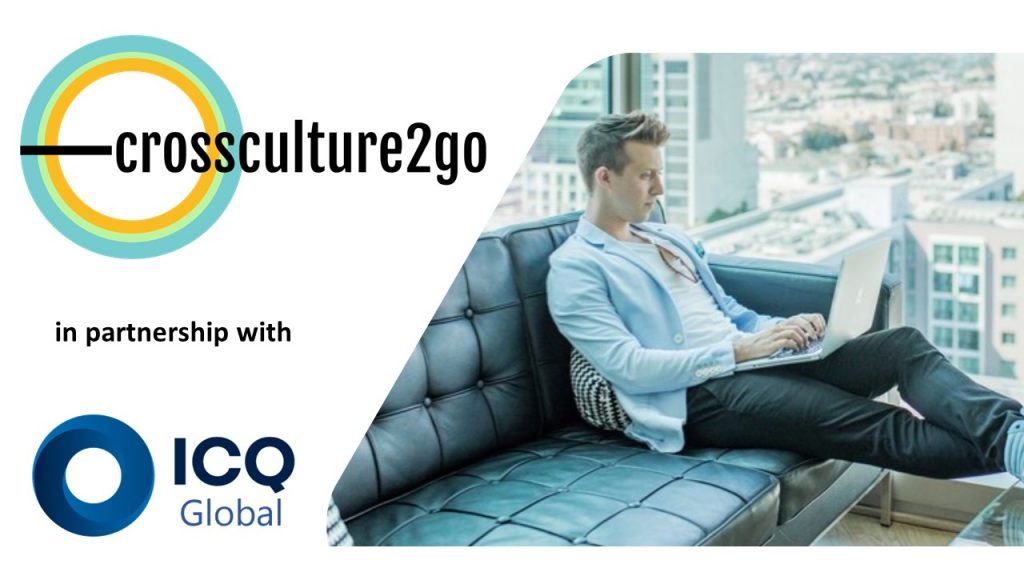 ICQ Global has partnered with Crossculture2go to equip you with the right skills to successfully work, negotiate, market and sell abroad. Doing
business internationally always means things are done differently. We show you hands-on how to thrive in 140+ countries. Take your business
to the next level and become a global player!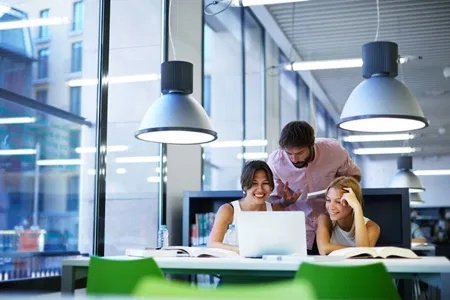 With our hands-on eLearning courses you deepen your understanding of successful business communication in your selected country. Be prepared for global business life!
Our videos focus on what really matters when entering a specific international business situation. Simply select your country and your topic – and you are ready to go!
Do you have a specific topic in mind? Our worldwide expert network covers 140+ countries – get matched with your personal coach and talk whenever works best for you!
It is the only 21st century, ICF accredited, multi award-winning solution explaining how personality type AND cultural background influence all 3 layers of  identity, WHAT, HOW and WHY people do act, feel and think the way they do.
Find out how we can help you unlock the potential of your team by measuring, visualising and leveraging their diversity and psychological safety. 
If you are a coach or trainer who want to offer the latest, multi award-winning solutions designed for 21. century challenges, get in touch and join our global network of licensed partners. 
Copyright © 2020 ICQ Global. All Rights Reserved.