ICF accredited, multi award-winning behavioural model explaining how personality type and cultural background influence all 3 layers of  identity; WHAT, HOW and WHY we do act, feel and think the way we do.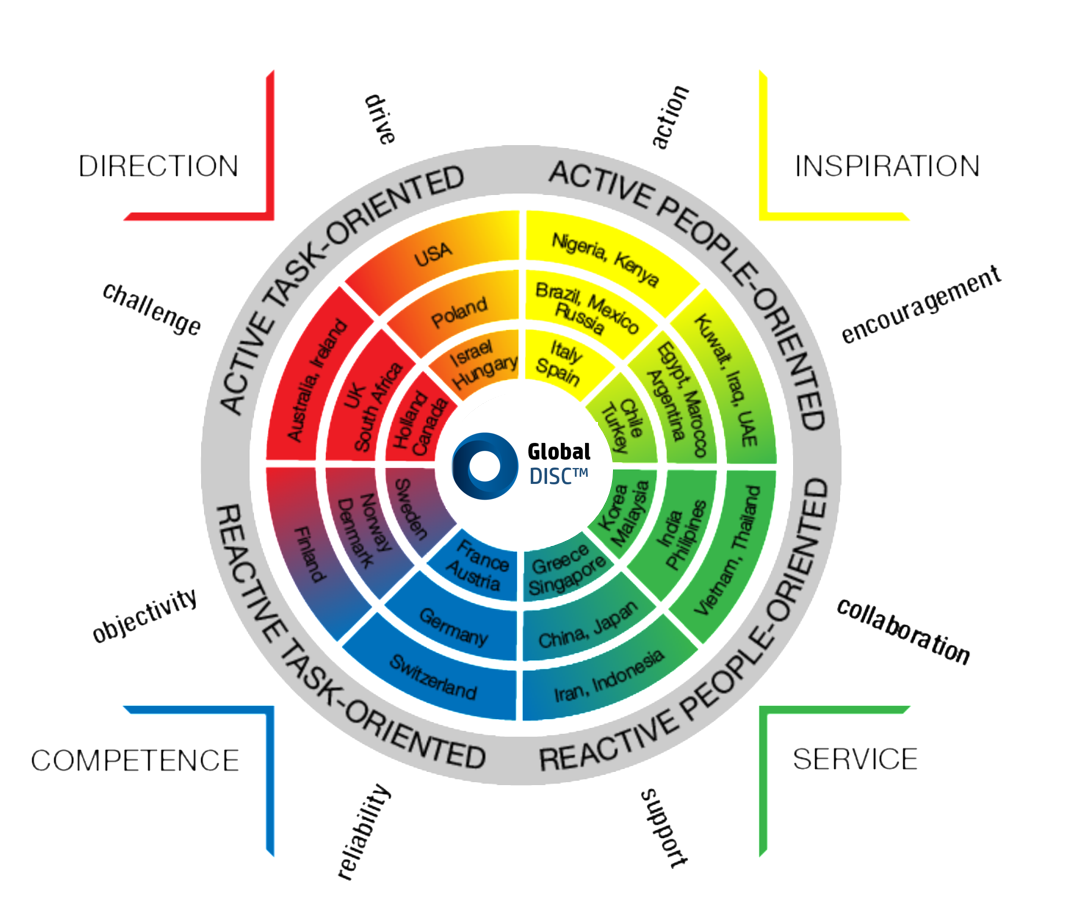 "Global DISC is a powerful tool for Intelligent Leaders to leverage personal and cultural differences for competitive advantage, to enable trust and to build high-performing teams at home and globally."
John Mattone, the #1 Authority on Intelligent Leadership and the World's Top Executive Coach, Steve Jobs' former coach
Master Trainer
Fully qualified to facilitate workshops and coaching sessions using Global DISC
Fully qualified to certify coaches and trainers in using Global DISC.
Application only
IF YOU ARE USING ANY DISC OR INTERCULTURAL MODELS, YOU NEED TO SEE THIS VIDEO
Csaba T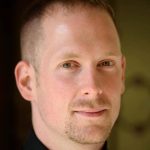 oth is the founder of ICQ Global specialising in creating high-performing teams and individuals by leveraging their personal and cultural differences.
Csaba's approach is based on making the science of uncommon sense (ICQ) fun, practical and logical to make people productive, compatible and happy. He is the developer of the ICF and CPD Standards accredited intercultural behavioural model called Global DISC™ which helps people understand and connect with others who have different cultural background such as their generation, gender, profession, nationality and personality type.

Accreditation for trainers
Stand out from the crowd by offering the only post-globalisation solution for your clients to help them produce measurable and repeatable results for individuals, groups, and organisations.
How can this ICF and CPD Standards accredited qualification can give you twice as much money as you invest in it?
Copyright © 2017 ICQ Global. All Rights Reserved.