Multi award-winning solution to create synergy between people who have different personality types and cultural background.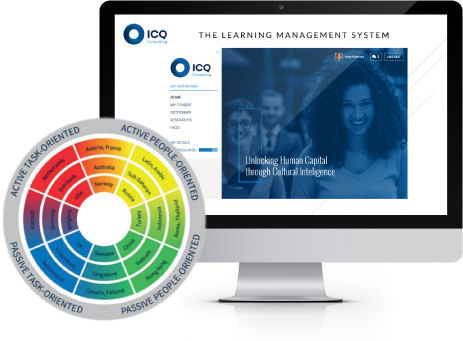 "Global DISC is a powerful tool for Intelligent Leaders to leverage personal and cultural differences for competitive advantage, to enable trust and to build high-performing teams at home and globally."
John Mattone, the #1 Authority on Intelligent Leadership and the World's Top Executive Coach, Steve Jobs' former coach
Strategic Global Partners
Csaba T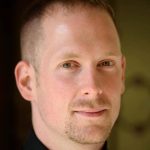 oth is the founder of ICQ Global specialising in creating high-performing teams and individuals by leveraging their personal and cultural differences.
Csaba's approach is based on making the science of uncommon sense (ICQ) fun, practical and logical to make people productive, compatible and happy. He is the developer of the ICF and CPD Standards accredited intercultural behavioural model called Global DISC™ which helps people understand and connect with others who have different cultural background such as their generation, gender, profession, nationality and personality type.
Copyright © 2018 ICQ Global. All Rights Reserved.